February Results for Zip Code 77441 
Everywhere you look, you can't help but notice the impressive amounts of New Homes being built. Definitely changing Fulshear! And, of the 208 Available homes on the market, this pie chart offers a quick visual of how the New Homes dominated the Resales.
In February, our local market also witnessed rising inventory and home prices that surprisingly increased.  Yet, the number of homes Sold plummeted by 24% to just 15!  And, that is for an entire Zip Code. Unbelievable! Below are the rolling averages for only the Resales.

Results by Community
Weston Lakes: 
​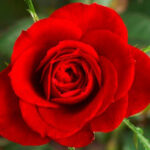 A good month for residents! Active inventory settled at (13) with an astounding average List Price of $815,338. However, a single high-priced $2.5 million Listing overly distorted the average. Pending's "rose" significantly though, to (9) which was very rewarding. More good news? A home Sold impressively for $895,00 at $221 per square foot. The bad news? Not only was it a New Home, it was the ONLY home that Sold; which showcases the lack of overall Buyer activity.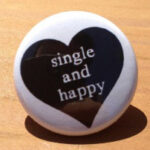 Fulbrook:  
​​What a difference one month makes! Results for February were very gratifying. Active inventory dropped to just a single Listing. There are now 2-homes in Pending Status. Most surprising? Both were Listed for well over $300 per square foot! There was also 1-home that Sold for $1.5 million, and at a very respectable $261 per square foot. So, a great month for Fulbrook.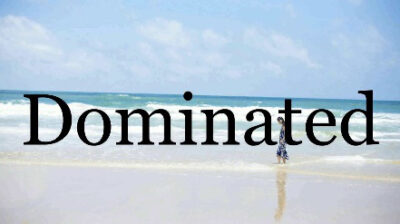 Fulbrook on Fulshear Creek: 
​Just like I mentioned in my video, the New Homes also dominated the market here. There were (21) homes on the market, yet only (6) were Resales. Of the (21) in Pending, only (3) were Resales. There were also (7) homes that Sold, of which just (2) were Resales.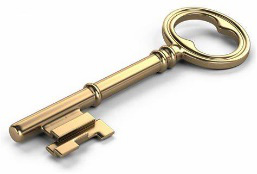 Cross Creek Ranch: 
​There are now (36) Active homes on the market. Dramatically less than years gone by when there were well over 100. In addition, there are (21) homes in Pending Status along with (12) Listings that Sold. The "key" stats are with those that Sold, which did so at an average of $582,833 and $196 per square foot. Again, this confirms that there is still little inventory, few Buyers, yet Sales Prices are holding steady.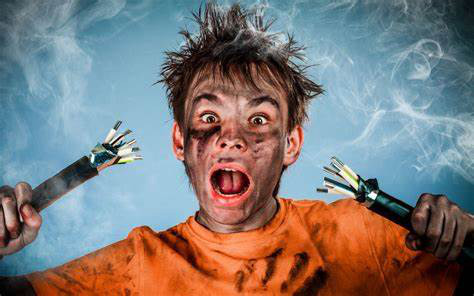 Cross Creek West:
​The results in January were amazing, so the results for February would be nothing less than "shocking". Consider; Only a few months ago, there was nothing here. Nothing. Just an empty pasture. Now, there are (32) available homes, (20) homes in Pending Status, and (14) homes that Sold. The average square footage Sold was 2,449, at an average Price of $411,595 and $168 per square foot. This shows Buyers want a New Home in a quality community. It also confirms the pent up demand for lower price ranges.
Fulshear Run:
​Where previous months had little activity, that changed significantly in February. There are now (3) Active homes on the market, averaging $1.5 million, and a surprising (7) homes in Pending that average just over $1 million and $235 per square foot. There was (1) home that Sold just under $900,000.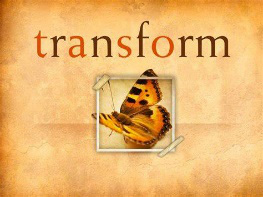 Polo Ranch:
​A metamorphosis is taking place here as it transforms away from strictly a New Home community to one where the Resales are reaching equality. As evidence, there is a total of (16) Available homes on the market, and 7 are Resales. That's nearly half. The concern would be the Days on Market though, where most have been on the market for a long time. This reveals that it's difficult to buy at a high and then try to turn around and sell at even the same price. There are a total of (5) Listings in Pending and (4) that Sold at a $185 per square foot.