Mike is recognized every year by the Houston Business Journal as being one of the Top Ten Realtors in the Greater Houston Area. Mike has over 25 years of experience and offers a unique style that both Buyers and Sellers find refreshing. Mike's success is gained from applying the same strategies and fundamental business plans that drive major Fortune 500 companies. Not only is he a subject matter expert in the Fulshear Real Estate market, since 1989, he has lived in Fulshear and runs his brokerage in the heart of down...
Read More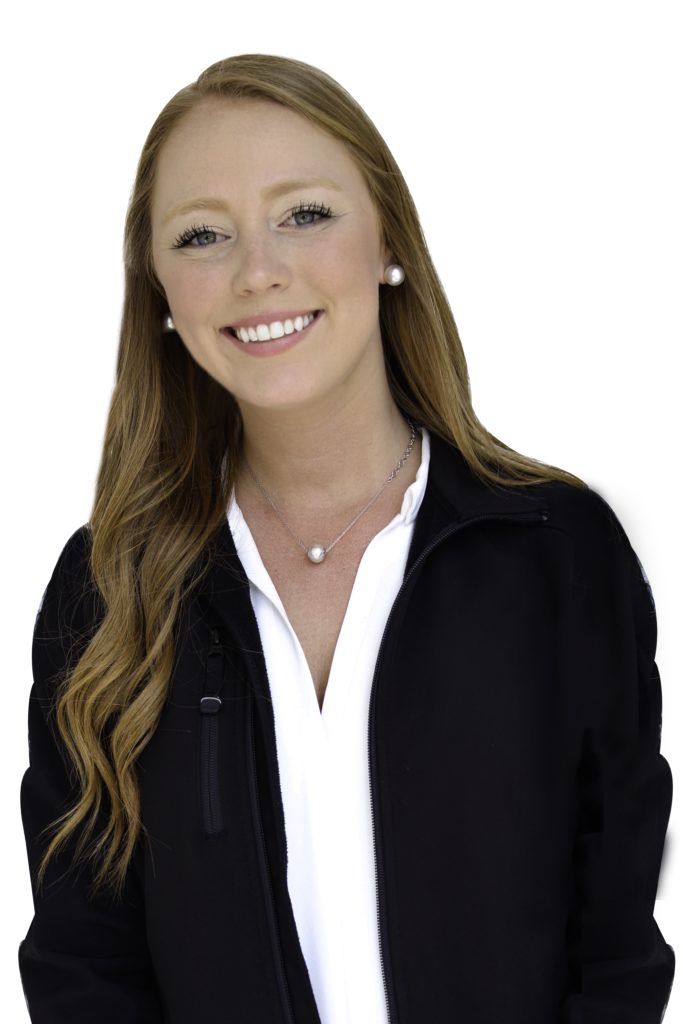 A native to Texas, Jordyn graduated Magna Cum Laude from Texas State in Marketing and brings energy and vitality to our office. As the daughter of Mike Roller, Jordyn was introduced to Real Estate at an early age. Shortly after graduating, she went to work for Mike, acquiring a wealth of knowledge and a steadfast work ethic. Jordyn swiftly transitioned into a career in residential real estate. She eagerly provides clients with a "Nordstrom's" level of service coupled with a commitment to meeting their expectation...
Read More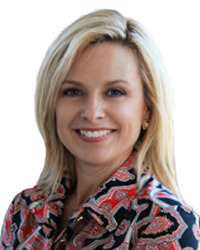 DeAnna has been a local resident and involved in the community through schools, scouts and sports since 1993 and her two sons are now in the United States Navy. She has lived in the area for over 25 years and brings cheer to everyone around her. Her delightful demeanor coupled with her professionalism are just a couple of reasons our Clients have an enjoyable relationship with her. DeAnna's ability to connect and network allow Buyers and Sellers the opportunity to find exactly what they want and need. She, like the r...
Read More