April Results for Zip Code 77441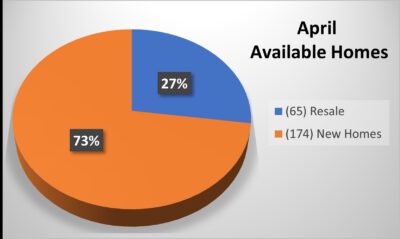 You will notice that this is a new format that is intended to provide more factual insight into the market, yet easier to see. Since the market is driven by the fundamentals of Supply and Demand, the pie chart shows the number of Active homes on the market, and continues to show how the New Homes dominate the market.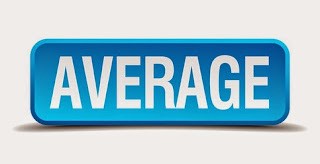 RESALES: For April, you'll notice it was truly an "average" month, where the Average Sales Price, Average Price Per Square Foot and the number of homes Sold were all nearly exactly the same as the average for the last 5-months. That's good news and shows the market is stable with consistent results each month.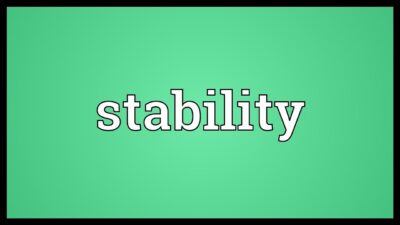 NEW HOMES: Most interesting to note, is that the Average Sales Price is trending downward for New Homes. Yet, the Price Per Square Foot has remained constant. How can that be? It's simply because they are building homes in the lower price ranges, but at the same Price Per Square Foot. Again, just like with the Resales, the results are an indication of a stable market with prices remaining steady.

Results by Community
Clicking on each link below, offers a wealth of detailed information on each Listing. In addition, each Link also provides a Summary that includes the Averages on both Price and Price Per Square Foot.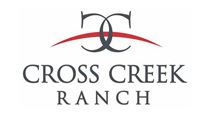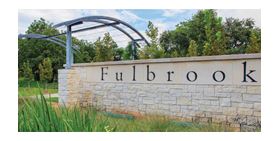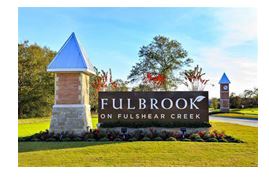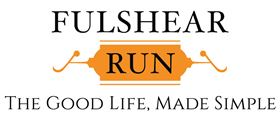 WHERE IS THE MARKET TENDING?
As indicated above, today's market is surprisingly stable. Again, good news for both Buyers and Sellers. Even better news? Per the below, it appears the experts are not forecasting a significant change in Sales Prices either. Importantly too, we are also sheltered from the rest of the nation, since we are located in a niche market that does not follow national trends. So, our local market conditions should be more favorable for Fulshear area residents.