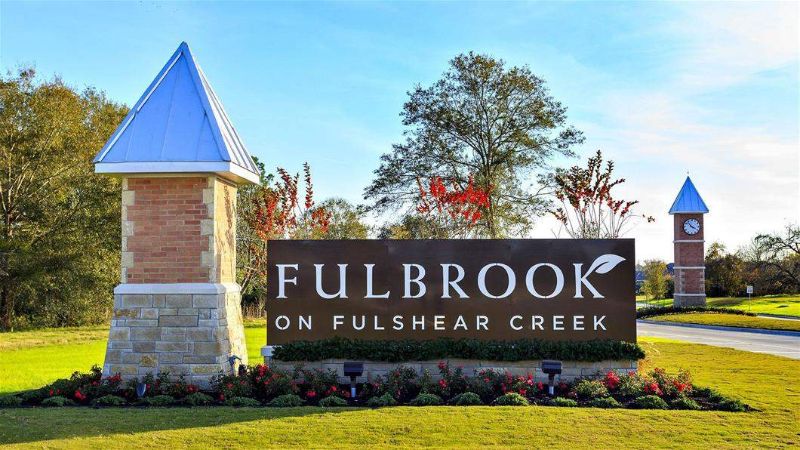 About the Community
Lifestyle:
Families enjoy a variety of outdoor activities including a large family pool, playground, lodge, sports club and a visitor's hall. The community also features a croquet court and a lawn specifically designed for bocce ball. The Lodge is a great place for residents to gather with friends, family and neighbors to play cards, watch TV or simply sit by the fire. Additionally, residents of Fulbrook on Fulshear Creek enjoy relaxing at Huggins Lake and listening to live concerts.
Homes:
Beautifully crafted homes starting from the 300's, Fulbrook on Fulshear Creek offers homes built by five of the industry's most respected and established Home Builders: Coventry, Highland, J. Patrick, Newmark, and Perry Homes.
Schools:
Located just minutes away in Fulshear, students of Fulbrook on Fulshear Creek attend Lamar Consolidated Independent School District, home to some of the area's finest "exemplary" and "recognized" schools by the Texas Education Agency standards. Schools servicing this community include Huggins Elementary, Wertheimer Sixth Grade Center, Briscoe Junior High and Foster High School. Lamar Consolidated ISD is known for its smaller schools and smaller class sizes, providing students with more opportunities. For more information about the schools serving Fulbrook on Fulshear Creek:
Schools
To find out more information about the community:
Fulbrook on Fulshear Creek Info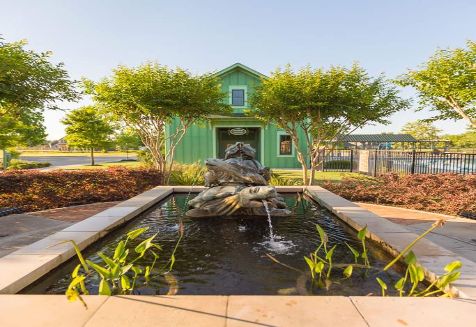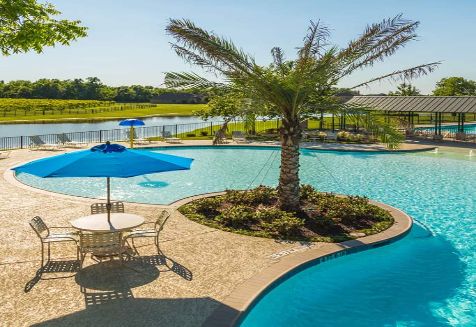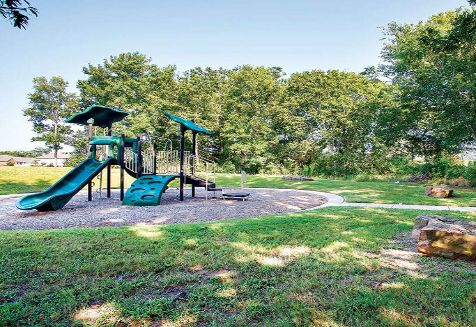 Sorry we are experiencing system issues. Please try again.