February Housing Report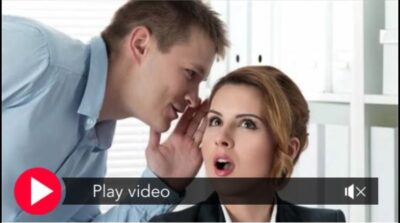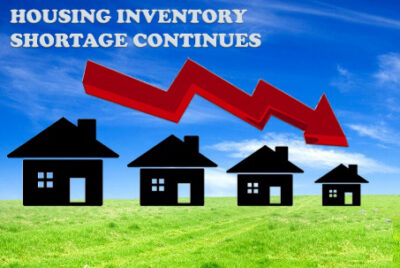 February Results for Zip Code 77441
​The number of available homes is disappearing! This is not good news for Buyers trying to find a home they like, at a price they find reasonable and one without multiple Offers! Interest rates are rising, so Buyers just need to be both patient and persistent. The reverse is true for Sellers, who are still finding this to be the best market ever! As per below, the number of homes in Pending Status climbed again along with a significant number of homes that Sold. So, the good news for Sellers continues!

February Results By Community
Weston Lakes: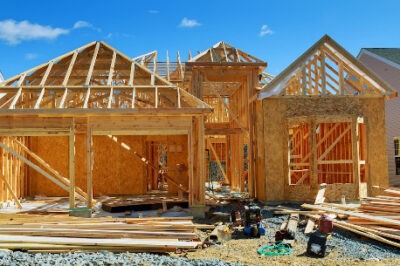 ​Active inventory in February ended the month with a total of (15) homes. What is significant is that just over half are New Homes. Until recently, there have been very few. So, we welcome Partners In Building who are constructing the majority of the New Homes. They are averaging over $200 per square foot too! Though good news for Weston Lakes, this does create increased competition for the Resales, where until recently there were almost no New Homes to compete against. The month also ended with (8) homes in Pending and (6) that Sold. The average price per foot of those that Sold was lower because they were older homes.


Fulbrook:  ​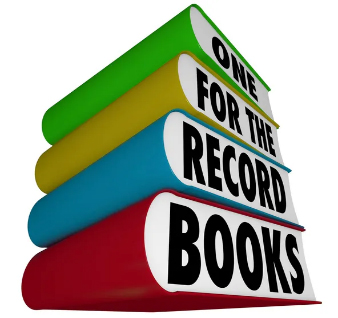 Good news to report!  At least I think so. There is a new Listing priced for $3.9 million and at a whopping $650 per square foot. Unbelievable! It would be good though if the market supports this price because I believe Fulbrook really is the finest estate lot community in Houston. The good news continues with (2) homes in Pending status and both the List Price and the price per square foot were very impressive.

Fulbrook on Fulshear Creek: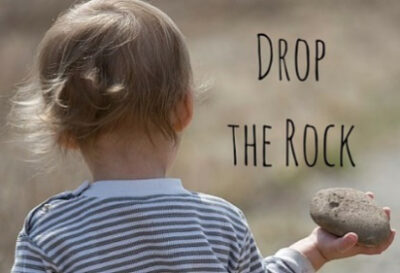 "Amazing" is an apt description of the results! The number of Active homes plummeted like a rock by 33% to just (18). This is on top of a drop of 27% in January.  Buyers are discovering what a great community this is!  Even more impressive, is that there were (30) homes in Pending. Wow! They averaged a little over $600,000 too, with a remarkable price per square foot of $196. Surprisingly, there were only (2) that Sold. Not a concern because of the huge number in Pending. Most are New Homes and many will not Close for several months.


Cross Creek Ranch: 
​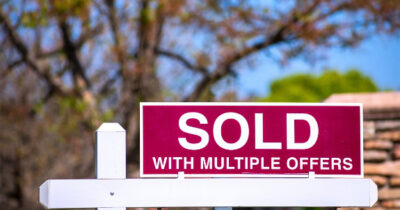 Another outstanding month for CCR residents and for the new homeowners that were able to find a home in one of the finest planned communities in the nation. Active Homes on the market dropped to just (41). That's a 32% decline from January. As insight, it wasn't too long ago they averaged well over 100.  More insightful on just how good the market is here, the month ended with (56) homes in Pending, which is more than all the Actives!  Only (25) homes Sold, yet not a concern because the majority of the homes selling are under construction, and obviously can't Close until completed. The good news is that the Solds did so at a rewarding $183 per square foot.


Fulshear Run:
​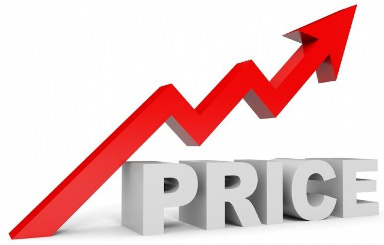 What's remarkable is not that there are now (3) available homes on the market (there were none for several months), it's that the lowest priced home is Listed at $1.7 million. And, the highest? It set a new record at $2.2 million. Even more satisfying is that there are (3) homes in Pending. There was (1) that Sold. This was a Resale Tri Pointe home and did so at $1,049,000, which was $208 per square foot.


Polo Ranch: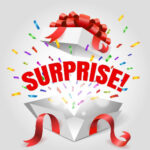 Here's a pleasant surprise for Buyers. There are actually homes available! In fact, the month ended with a total of (18). And, there are actually homes available because Buyers are purchasing them in record numbers. As evidence, there are now a total of (46) homes in Pending. There were (4) reported Sales and they averaged $310,000 and $187 per square foot.