January Housing Report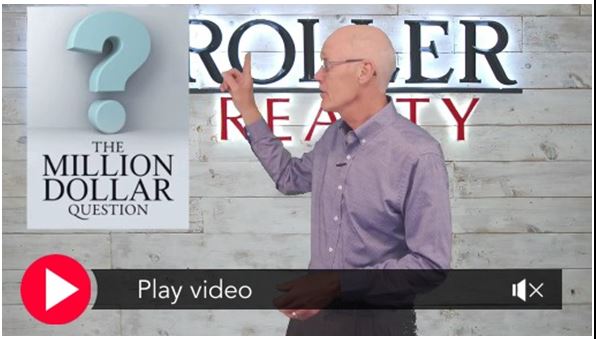 January Results for Zip Code 77441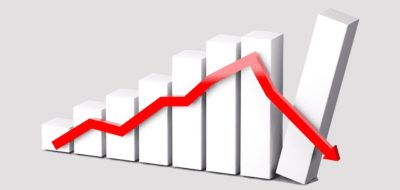 ​Much to the continued dismay of Buyers, the New Year begins with plunging inventory of Active homes on the market. There was a remarkable increase in the number of homes in Pending Status though, and this explains why there are so few homes available on the market. That's because Buyers bought them! At first glance, it looks like the number of homes that Sold should be a concern, as this also affects the Months of Supply that skyrocketed. However, January is historically a slow month, yet the primary reason was due to the fact that the New Home Builders did all they could to Close everything in December, so their year-end results would look better to their stockholders. So, unless you were a Buyer, January was actually a very good month to start the year.

January Results by Community
Weston Lakes: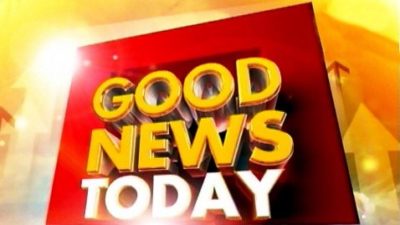 ​Typically, Active inventory rises in January, and it did so this year and rose to a total of (14), which was an increase of (4). Not much, but any increase was good news to see. They averaged an impressive $214 per square foot too! However, only (6) were Resales, and the remaining (8) were New. Very unusual, in that I'm not sure if the number of New Homes has ever exceeded the Resales. Although, New Homes provide very strong competition, they are good for the community…as long as there are not too many! There were (8) Listing in Pending Status, and all but (1) were Resales. That's good news, for residents. Only (3) homes Sold though. Yet, all were Resales.
Fulbrook:
Fulbrook on Fulshear Creek: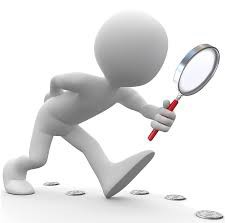 I'm looking to see where all the Active inventory went? January reported just (27) homes on the market, a 27% drop from December. Welcomed news for Sellers, not so much for Buyers!  The surprise was not only the amount of the decline in inventory, it's that this occurred in a month that would normally have has an increase. The reason why though, is found in Pending Status that totaled a very impressive (17), which was a 31% increase over December. Most were New Homes though, which is even more surprising, since they push hard to Close as many as possible by the end of the year. There were only (6) homes that Sold. They did so very rewardingly though, with a Sales Price of $587,992, and at an average price per square foot of $193.
Cross Creek Ranch:
Declining numbers of Active Homes was also the same here in CCR, where the number dropped to just (60). The key stat, Sales Prices continue to rise. They averaged $606,392 and just over $203 per square foot. That's simply amazing! January also ended with an impressive (69) homes in Pending Status. Which shows the continued high demand. There were (31) that Sold, and they did so at an average Sales Price of $551,925 and $177 per square foot. Lots of New Homes will be entering the market to catch up to demand, so I'll be anxious to see the new Prices. Buyers may not though, because I know New Home Builders are raising prices!
Fulshear Run: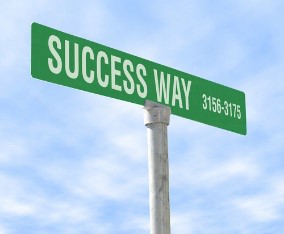 More good news for Buyers here. The number of Active homes on the market doubled, and increased to (6).  Not a lot, yet a long ways from months when there were none. They are also doing a lot of "build jobs" that don't enter MLS. So, activity is much stronger than the reports show. We really like this community and feel it's one of the best success stories in Fulshear, offering quality homes, with larger lots and in an upscale community. New Sections are just opening, yet selling fast with waiting lines.  So, reach out to us, if you have any interest.

Polo Ranch:
Here's another success story. When they first opened, homes were only in the high $100's and low $200's. As perspective, in January, Polo Ranch ended the month with (18) homes on the market with an average List Price of $341,350 and at an average price per square foot of $161. Quite an amazing turnaround!  There were also (28) homes in Pending Status. There is also one with a List Price of nearly $450,000, so it may not be long before we see our first home over $500,000. Again, remarkable from what they were building when the initially opened.