March Housing Report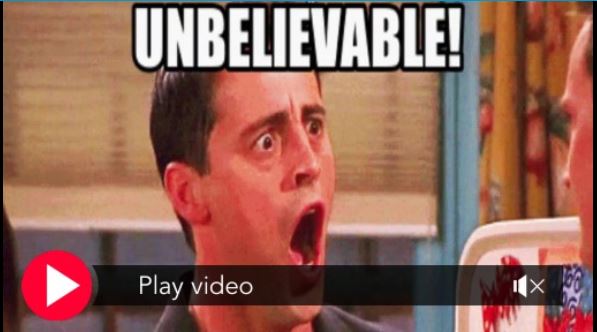 March Results for Zip Code 77441
​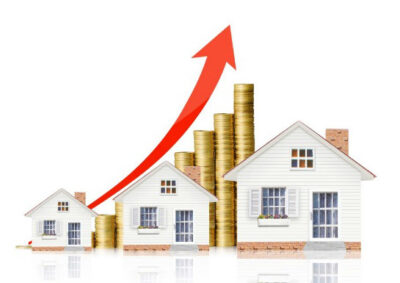 The number of Available homes in March did not decline, as it had been trending in preceding months. A bit of good news for Buyers. However, prices are still increasing, homes are selling just as fast with multiple Offers and interest rates are increasing. So, being a Buyer remains a challenge. Here is an interesting fact. Prices were not only up for just the first 3-months of this year; if you also compare the last 12-months, from March 2021 to this March 2022, Sales Prices rose from $444,437 to $544,273. That's $99,836, or 22.5%. The average Price Per Square Foot rose 30.1% from $151 to $197. Unbelievable!

March Results by Community
Weston Lakes: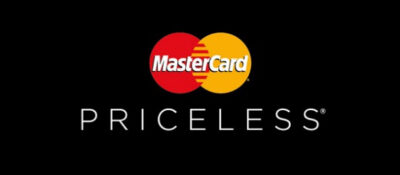 Finally, good news for Buyers with Active inventory rising from (15) to end March at (20). However, they averaged $883,000 and $209 per square foot and there is only (1) home Listed below $500,000. It's our Listing and we'll have multiple Offers. Yet, importantly Buyers see the value Weston Lakes offers, witnessed by the (13) homes in Pending Status. Amazingly, (3) were Listed well over $1 million. Two are ours, and both had Executed Contacts in just 3-days. Imagine that! In addition, (8) homes Sold and did so impressively at an average Sales Price of $611,138. Even more impressive for Sellers, half Sold at more than $200 per square foot! Priceless…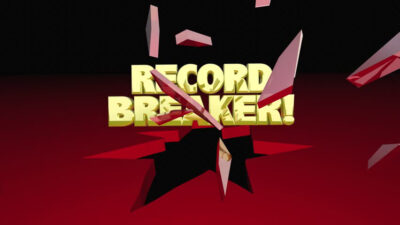 Fulbrook:
More good news for both Buyers and Sellers. Although, there is only (1) Active home available, there were (4) Buyers that will soon be new residents and who will begin enjoying the incredible lifestyle offered by living in a "nature reserve". March also ended the month with (2) homes in Pending Status. I believe a record was set with one that was Listed for $321 per square foot. Wow! Even better, (2) homes Sold. Impressively, both did so in less than (4) days and averaged $302 per square foot.
Fulbrook on Fulshear Creek: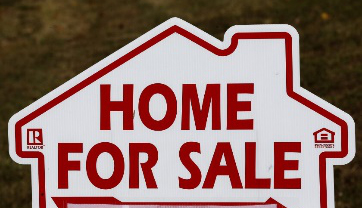 This is a sign that is hard to find! So, if you're a Buyer looking for a fabulous home, here is a good place to find one. There are (18) available. Prices are up though, averaging $737,115. Mostly, because the cost to build New Homes is way up and that is driving the market. What is impressive, is that there are (25) homes in Pending Status, which shows how much Buyers love this community. Additionally, (12) homes Sold with an average Sales Price of $550,593 and at $186 per square foot.
Cross Creek Ranch:
​After several months of decline, Active inventory actually rose to total (54). So, good news that Buyers are offered more selection. However, they'll need to check their wallets, as the average price rose to $679,813 and $218 per square foot. More insightful on just how good the market is here, the month ended with (65) homes in Pending, which is another month where those in Pending outnumber the Actives. The number of homes Sold, rose to (31) and did so at an average Sales Price of $640,673, and at $194 per square foot. A substantial increase over February's $183 per square foot. This shows Sales Prices are still increasing.
Fulshear Run: 
The results did not change from last month. March ended with the same (3) Available homes on the market and (3) homes in Pending. So, doesn't look like much activity, yet most all the homes are New Homes and are being Sold even before being Listed. Just a quick drive thru this extraordinary community with rolling terrain, and you'll be amazed by the remarkable amount of building activity there actually is.
Polo Ranch:
Where did they go? In February, there were (18) Available homes from which Buyers could choose. March ended with just (5). Reminds me of the Peter, Paul & Mary song; "Where Have All the Flowers Gone". In this case, the homes have "gone to Buyers everyone". Most amazingly, March ended the month with (32) homes in Pending Status along (14) homes that Sold. They did so rewardingly, with an average Sales Price of $324,309, and at $177 per square foot.